Tara Maharjan
Librarian,
Alexander Library
Special Collections and University Archives
Library Faculty,
New Brunswick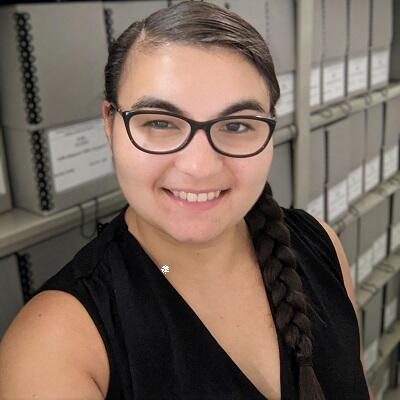 Contact
Archibald S. Alexander Library
169 College Ave
New Brunswick, NJ 08901-1163
Tara Maharjan is the Processing Archivist at Special Collections and University Archives at Rutgers University.  Her work at Rutgers includes arrangement and description (including EAD finding aids), social media and outreach, and curation of the New Jersey beer collection. She holds Masters degrees from Simmons College in History and Library Science with a concentration in archiving.  Prior to Rutgers, she worked as a Cataloger at the Internet Archive and a cookbook librarian for America's Test Kitchen.  She was a part of the inaugural South Asian American Digital Archive Archivists' Collective, webmaster and social media coordinator for the New Jersey Studies Academic Alliance, and Director of Operations for The Asha Project.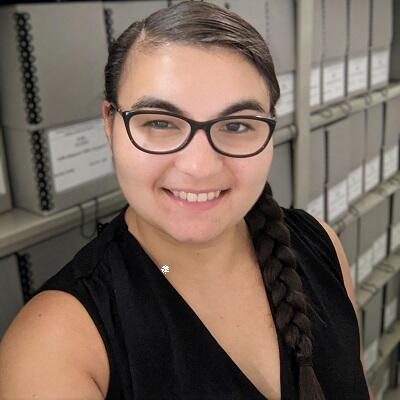 Follow
Find Similar Librarians