Installing Library Mobile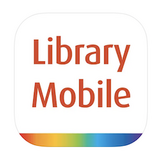 Please note that the app stores do not refer to "Rutgers" or "Rutgers University Libraries." The mobile app is titled "Ex Libris Library Mobile," and the logo appears as shown here.
Step 2. Once installed, open the Library Mobile app and search for "Rutgers"
You should see Rutgers University Libraries listed under the search bar. Click the title, then click the Rutgers University selection.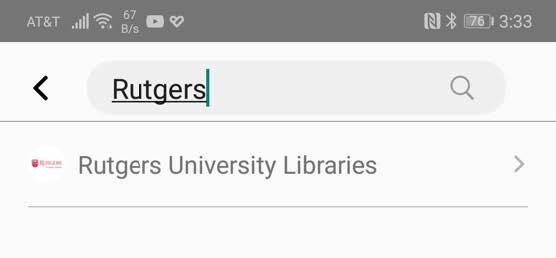 Step 3. Read the Terms of Use and tap "Accept"
Once accepted, the Terms of Use will only show again if the app is removed and reinstalled.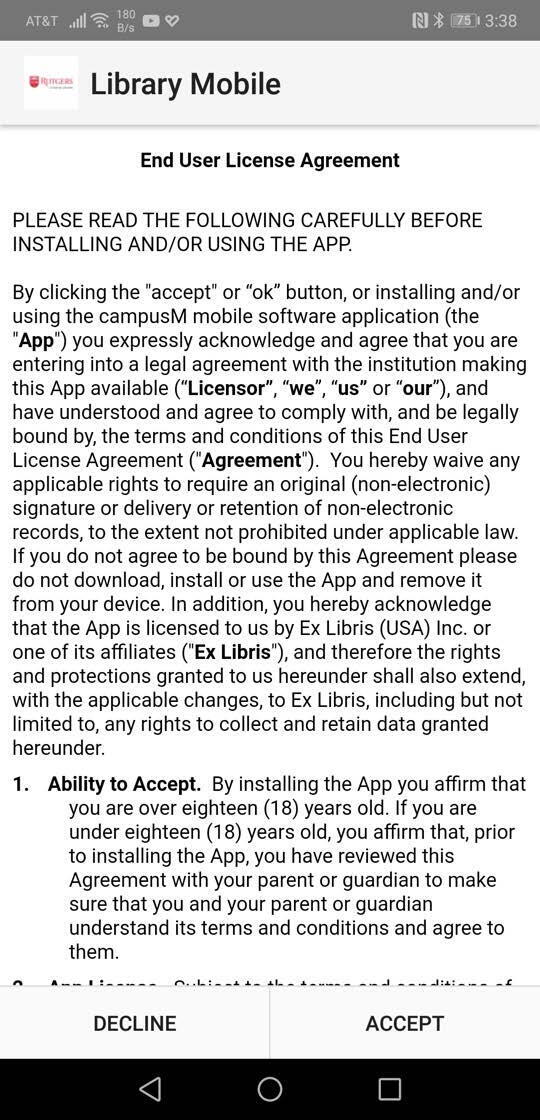 Step 4. Login to the app with your Rutgers NetID and password
Duo authentication is required. If you enable FaceID or screen lock for the app, future logins will bypass this screen.