Ryan Womack
Librarian,
Alexander Library
Library Faculty,
New Brunswick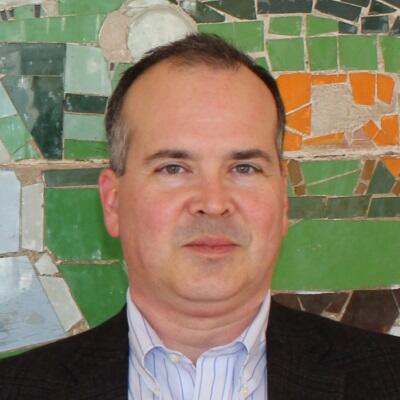 Contact
Archibald S. Alexander Library
169 College Ave
New Brunswick, NJ 08901-1163
As Data Librarian, I serve as the primary expert within the New Brunswick/Piscataway Libraries on datasets and statistical methods, assisting the Rutgers community in locating, using, and archiving datasets, and with developing services promoting data and statistical literacy, and the management of research data. My academic background includes Master's degrees in economics, library science, and statistics and biostatistics.
Selected Publications

Selected publications, see CV for full listing.

Ryan Womack, "ARL Libraries and Research: Correlates of Grant Funding", The Journal of Academic Librarianship, [In press, available online 24 June 2016].http://dx.doi.org/10.1016/j.acalib.2016.06.006.

Ryan Womack, "Research Data in Core Journals in Biology, Chemistry, Mathematics, and Physics", PLoS ONE, volume 10, issue 12, 2015.http://dx.doi.org/doi:10.1371/journal.pone.0143460.

Ryan Womack, "Data Visualization and Information Literacy", IASSIST Quarterly, volume 38, issue 1, 2014, pp. 12-17. http://www.iassistdata.org/downloads/iqvol381_womack.pdf. Also in RUcore at http://dx.doi.org/doi:10.7282/T3X92CZF.

Ryan Womack, "The Orientation and Training of New Librarians for Business Information", Journal of Business and Finance Librarianship, volume 13, issue 3, 2008, pp. 217-226.
http://dx.doi.org/10.1080/08963560802183203. Preprint in RUcore.

Ryan Womack, "Information Intermediaries and Optimal Information Distribution", Library and Information Science Research, volume 24, issue 2, 2002, pp. 129-155. http://dx.doi.org/10.1016/S0740-8188(02)00109-3. Preprint in RUcore.
Experience

As Data Librarian, my work includes:

Developing and supporting public-facing data services in response to the needs of the Rutgers community (such as instructional programs, specialized services involving restricted data, and support for new technologies and methodologies).
Promoting the publicly available data services of the Libraries through outreach, in-person instruction, the creation of instructional materials/guides, and consultation, and via collaboration with subject-specialist librarians and researchers.
Working with teaching faculty, librarians, and other campus partners to support quantitative reasoning and quantitative aspects of information literacy in the curriculum.
Identifying and acquiring data resources in collaboration with other librarians and staff, and managing existing data collections.
As the specialist for numeric data, quantitative research methods, data visualization and data analysis, providing support for projects of RUcore, the Rutgers Community Repository, that are data-intensive, as well as consultation and reference on these topics to the Rutgers community in general.
Serving as Official Representative to ICPSR, on the New Jersey State Data Center Advisory Board
Serving as an active member of IASSIST, currently serving as Member at Large representing the USA (2019-2023), with a past term as Secretary of the organization (2015-2019).

Prior to immersing myself in the world of data, I served as Business and Economics Librarian, including a term as Chair of BRASS.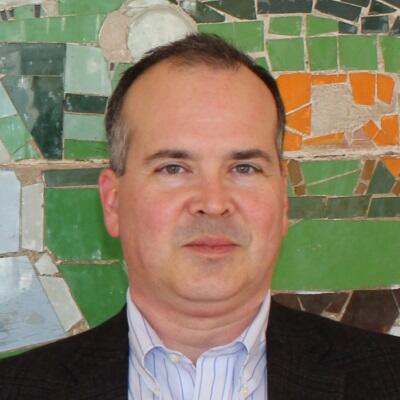 Follow
Find Similar Librarians