Mei Ling Lo
Science Research Librarian
Librarian,
Library of Science and Medicine
Library Faculty,
New Brunswick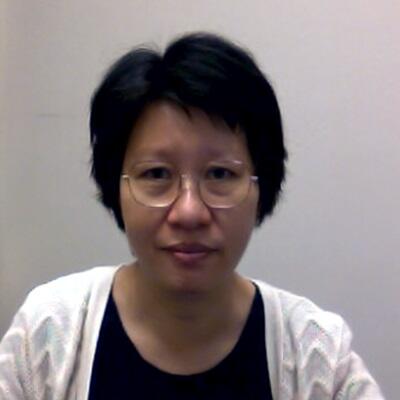 Contact
Library of Science and Medicine
165 Bevier Road
Piscataway, NJ 08854-8009
Mei Ling Lo is the Science Research Librarian at Rutgers, The State University of New Jersey.  She has had extensive experience working in the science libraries. In addition to being the liaison for three academic departments including Computer Science, Mathematics and Statistics.  She has been conducting collection development and assessment for science-related disciplines.  She is also the coordinator for demand-driven acquisitions model in the area of agricultural science and biological sciences. 
Other than collection development, Mei Ling has been a keen supporter of online learning and has created videos and online tutorials to support the online faculty and the students.  She participates in general library instructions. She also teaches Zotero and Endnote in advanced classes and provides consultations to doctoral students on citation management.
Lately, she has been involved in citation metrics and scholarly research impact.  She advocates for responsible metrics and aims at helping researchers understand the complex terminologies in citation metrics. 
Her research interests are in the area of analyzing citation metrics and maximizing research impact.  She is also interested in using technologies to help students achieve greater learning outcomes.  She was the recipient of the New Jersey Libraries Association Technology Innovation Award.  She received her M.L.I.S. from Columbia University in the City of New York.
Publications

 

Wu, C., Yang, T., Lo, M. L., Womack, R., & Sun, L. (2009). Celebrating Diversity, Welcoming the World: Developing a Chinese Webpage at Rutgers University Libraries, CALA Occasional Paper Series No. 5, July 2009 - http://eprints.rclis.org/13109/1/Celebrating_Diversity.pdf

 

 

Lo, M. L. (1995). Book Review of Ellis Mount, Special Libraries and Information Centers: an Introductory Text. Sci-Tech News, (Nov. 1995), 59-60.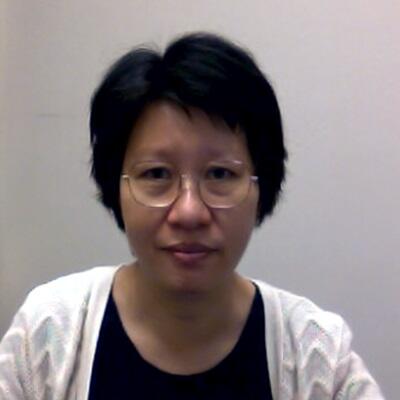 Find Similar Librarians