Celebrating Women's History Month
Universitywide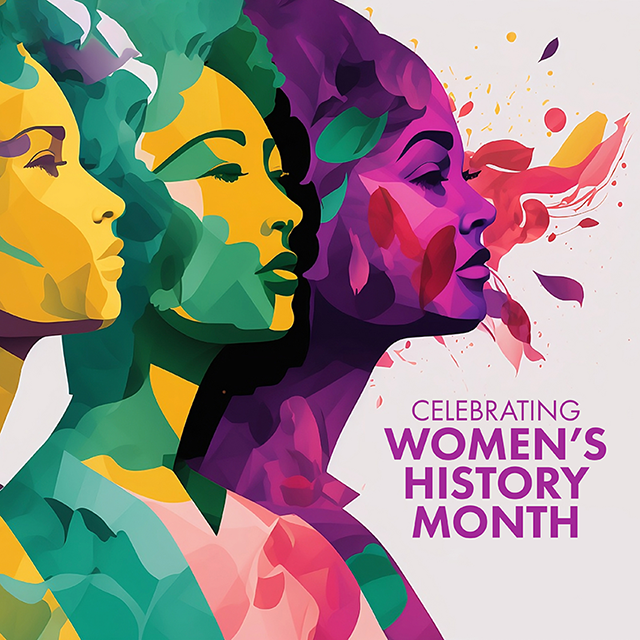 Join us in celebrating Women's History Month!
The colors of Women's History Month are purple, green, and white. Each of these colors has its roots in the United Kingdom's women's suffrage movement that began in the mid-19th century but continues to have meaning today. Purple is recognized as the international color of women and gender equality. It symbolizes dignity, honor, justice, and visionary thinking. Green represents hope, growth, and new beginnings. White signifies equality, freedom, purity, and truth.
Follow us throughout March as we highlight the vital role of women throughout Rutgers University Libraries' history.