Exploring Japanese Cultural Heritage Collections with AI Workshops
Universitywide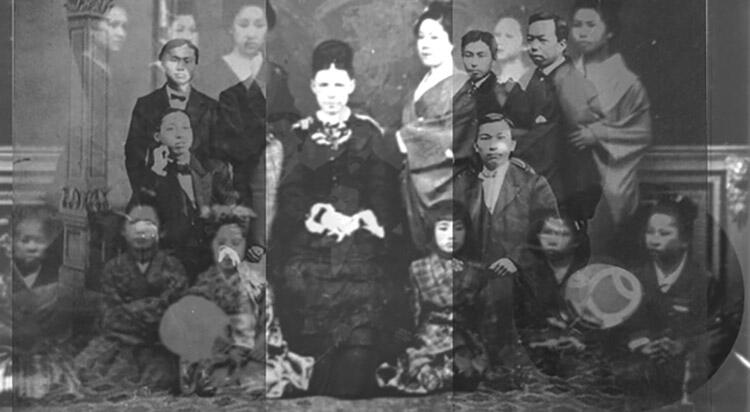 What hidden voices could be found in archival collections using Artificial Intelligence (AI)?
Who else's stories could be told?
Rutgers University and Durham University UK will be holding two joint workshops to investigate how AI can be used to help us make sense of our archival collections, especially those that relate to Japan in Meiji Period (the late nineteenth century). Both events are in-person only.
The Rutgers workshops, held September 15th-16th, are led by Special Collections and University Archives (SC/UA) and the Office of Advanced Research Computing (OARC) in association with the department of Asian Languages and Cultures.
The Durham University workshops, October 10-11th, will be hosted in association with Advanced Research Computing (ARC), the Institute for Data Science (IDAS), and Museums, Galleries and Exhibitions.
For more information please contact Sonia Yaco (Rutgers) or Claire Warwick (Durham).