Thomas (Tom) Glynn
British & American History/Political Science Librarian
Librarian,
Alexander Library
Library Faculty,
New Brunswick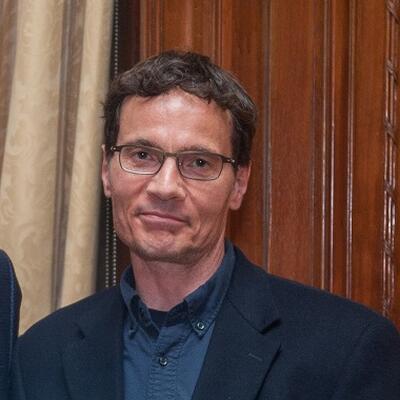 Contact
Archibald S. Alexander Library
169 College Ave
New Brunswick, NJ 08901-1163
I am the librarian in New Brunswick for British and American history, the history of science, American Studies, and Political Science. Please get in touch if you have any questions about library services and resources for your research. Also reach out if you want to suggest resources to add to the Libraries collections or to schedule library instruction for a class. Don't hesitate to call, email, or drop by if I can help.
My own research is on the history of American public libraries, mostly in the nineteenth century and mostly in New York City. My first book was Reading Publics: New York City's Public Libraries, 1754–1911 (New York: Fordham University Press, 2015). I also have a longer-term book project on the history of crime and detection in print in the nineteenth century.
Select Bibliography

Tom Glynn, "Reading Publics: Books, Communities, and Readers in the Early History of American Public Libraries," in Kyle Roberts and Mark Towsey, eds., Before the Public Library: Reading, Community, and Identity in the Atlantic World, 1650‑1850 (Leiden: Brill, 2018), 323-46. http://dx.doi.org/doi:10.7282/T3Q2433D

Tom Glynn, Reading Publics: New York City's Public Libraries, 1754–1911 (New York: Fordham University Press, 2015) (paperback edition 2017).     

Tom Glynn, "The Professionalization of a Calling: Mission and Method at the New York Library Club, 1885-1901," Libraries & the Cultural Record 41 (Fall 2006): 438-461. https://doi.org/10.1353/lac.2006.0058

Tom Glynn, "Historical Perspectives on Global Librarianship," in Global Librarianship, eds. Martin Kesselman and Irwin Weintraub (New York: Marcel Dekker, 2004), 1-17.

Tom Glynn and Connie Wu, "New Roles and Opportunities for Academic Library Liaisons: A Survey and Recommendations," Reference Services Review 31 (June 2003): 122-28. https://doi.org/10.1108/00907320310476594  

Tom Glynn and Craig C. Hagensick, "Books for the Use of the United States in Congress Assembled, 1783 and 1800," Libraries & Culture 37 (Spring 2002): 109-22. https://doi.org/10.1353/lac.2002.0023  
Education

Ph.D.- History, August 2005
Auburn University, Auburn, Alabama
 
M.A.- Library & Information Science, August 1995
University of Wisconsin-Milwaukee
 
B.A.- History, June 1988
University of Chicago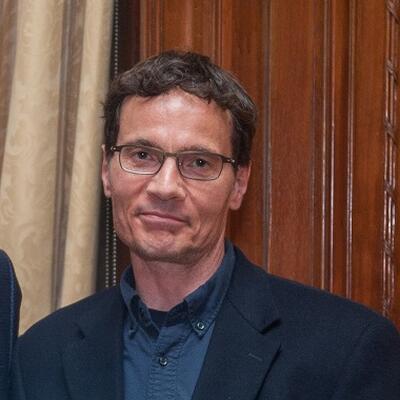 Find Similar Librarians