Get Counted: Respond to the 2020 Census Today
Universitywide
July 28 is a day of Census action! Although the global pandemic has taken precedence in many of our lives—and rightfully so—we must not forget to get counted and make sure others get counted as well.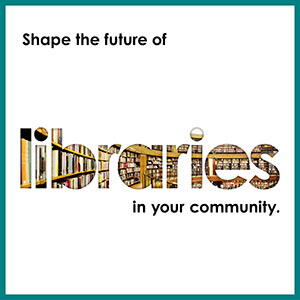 You can help ensure that Rutgers' host cities do not remain some of New Jersey's hardest to count communities. In the 2010 Census, return rates for these cities were very low: 55% in Newark, 56% in New Brunswick, and 61% in Camden. To date, the response rate is 62% nationwide.
Those living in Rutgers group quarters including dormitories were already counted in April and May, but we have a long way to go to get everyone else counted—particularly international and other students living in the area, as well as local non-Rutgers residents. 
The Census Bureau has extended the deadline for the collection of data, and residents can respond online, by phone, or by mail through October 31.
Urge everyone you know to get counted. Complete Census forms online at my2020census.gov, by phone at 844-330-2020, or by mail with a paper questionnaire.