The Journal of Jazz Studies Returns with Issue 13.1
Universitywide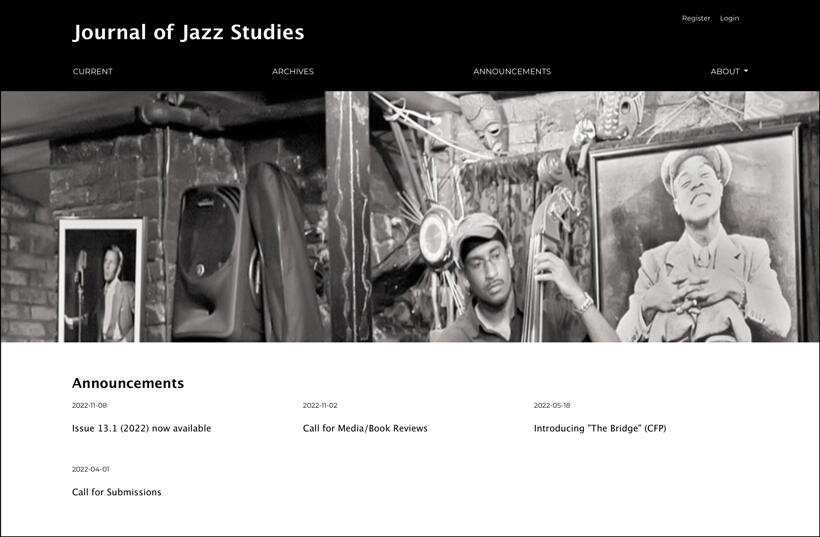 By Vincent Pelote, Editor-in-Chief, Journal of Jazz Studies
After a three-year hiatus, the Institute of Jazz Studies has relaunched the Journal of Jazz Studies. Issue 13.1 is now available online at jjs.libraries.rutgers.edu.
Like so many aspects of life, the Journal paused in the wake of COVID-19. This issue is the result of the Institute of Jazz Studies' decision to reboot the publication and recommit to the mission and values that have been central to the Journal since its founding in 1973. The Journal retooled its editorial board and team with Managing Editor Sean Lorre and Section Editors Jeffrey Sultanof and Lawrence Davies. Moving forward, the Journal plans to publish two issues a year featuring high-quality research and opinions on all aspects of jazz studies from a broad range of disciplines and perspectives that will be accessible to scholars and enthusiasts alike. In that spirit, it remains an online-only, open access journal available to the reading public at no cost.
Starting with this issue, the Journal will include additional functionality in the form of HTML versions of articles. This allows for easy access to content on mobile devices and facilitates embedding video and streaming audio.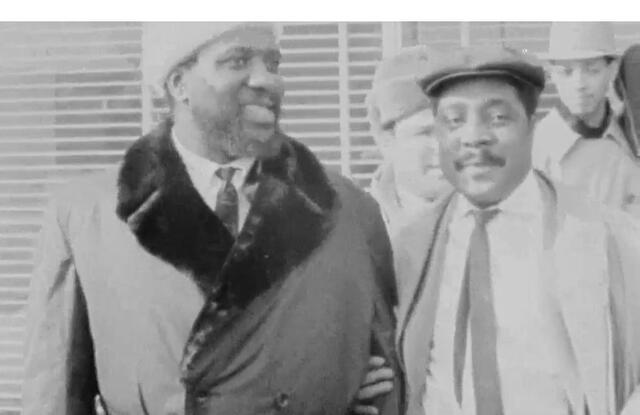 Issue 13.1 introduces two new sections that will become future cornerstones of the Journal. "From the Archives" will feature articles pertaining to projects and collections at the Institute of Jazz Studies (read this issue's submission from Diane Biunno: "Bud Powell Behind the Scenes: Highlights from the Francis Paudras Collection on Bud Powell"). "The Bridge" will provide a space for non-traditional forms of jazz scholarship, including, but not limited to, reflections, discussions, provocations, and commemorations, as well as creative and speculative writing, oral histories, photo, and sound essays.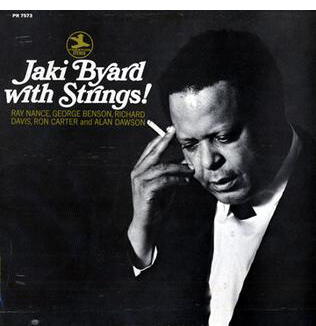 This issue's "Bridge" contribution is Ethan Iverson's "All-Star Television: Charles Mingus, Cecil Taylor, Ralph Ellison, Martin Williams," which explores the 1965 program "The Jazz Experimenters." Two peer-reviewed articles are featured in 13.1: Scott Brown's "John Arthur 'Jaki' Byard: A Centennial Tribute to an Original Eclectic" and Toby Wren's "Jazz Standard as Archive: Theorizing a Relationship Between Jazz Improvisation and Standard Repertoire."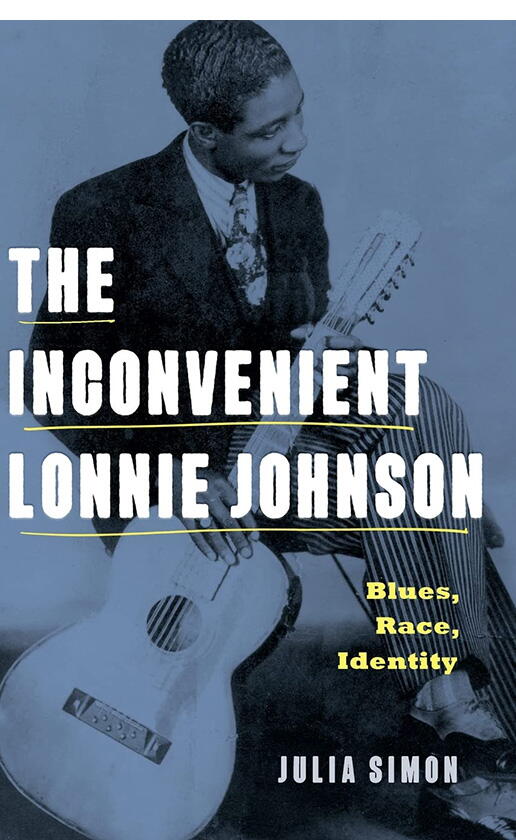 Issue 13.1 concludes with Monica Ambalal's review of the latest biography on guitarist/vocalist Lonnie Johnson titled The Inconvenient Lonnie Johnson: Blues, Race, Identity by Julia Simon.
The Journal is pleased to welcome back its readers and looks forward to providing quality scholarship to the jazz studies world for many years to come.
About the Journal of Jazz Studies
The Journal of Jazz Studies, formerly the print journal Annual Review of Jazz Studies, is a peer-reviewed, online open access journal published by the Institute of Jazz Studies of Rutgers University Libraries. Addressed to specialists and fans alike, the Journal provides a forum for the ever-expanding range and depth of jazz scholarship, from technical analyses to oral history to bibliography to cultural interpretation.