New workshops from New Brunswick Libraries
New Brunswick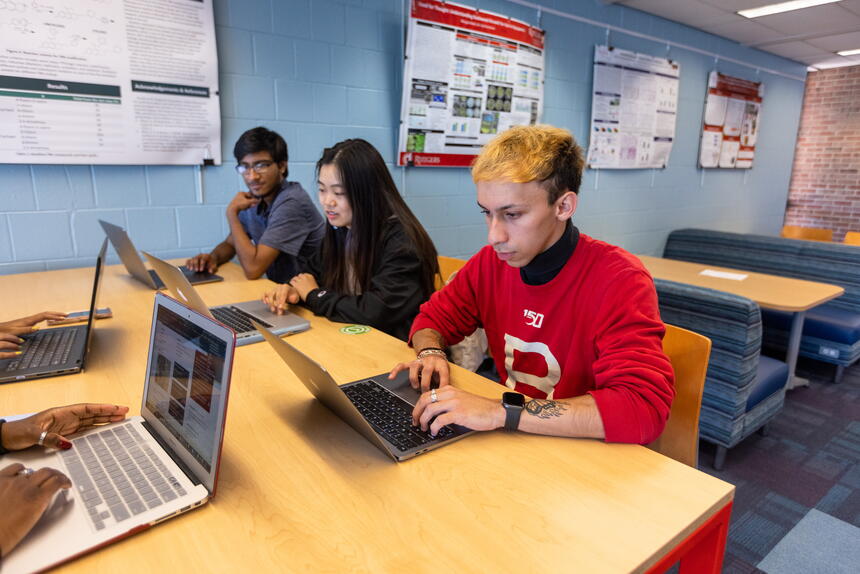 The New Brunswick Libraries workshop calendar has been expanded to include a variety of new workshops for the fall semester. The following topics are included.
Diversity in Data - These are the first workshops in a new series covering issues like

algorithmic bias, how health data impacts on COVID-19 vaccination, and the use of Twitter data to understand the treatment of Black Lives Matter.

Data Science Basics - Highlights from this popular series will repeat.
Network Analysis for Digital Humanities - Learn to explore and recreate historical or cultural networks.
Python - New workshops will cover Machine Learning and Molecular Dynamics.
R - These added workshops will be held in person.
NVivo and Qualitative Research Methods - Marks the return of workshops on these topics.
Workshops are open to all members of the Rutgers community. With the exception of the new workshops in the R series, all sessions will be held online.
Visit the New Brunswick Libraries workshop calendar to get more information and register!