Robeson Librarian Katie Elson Anderson Invited to Speak at Library Freedom Project
Camden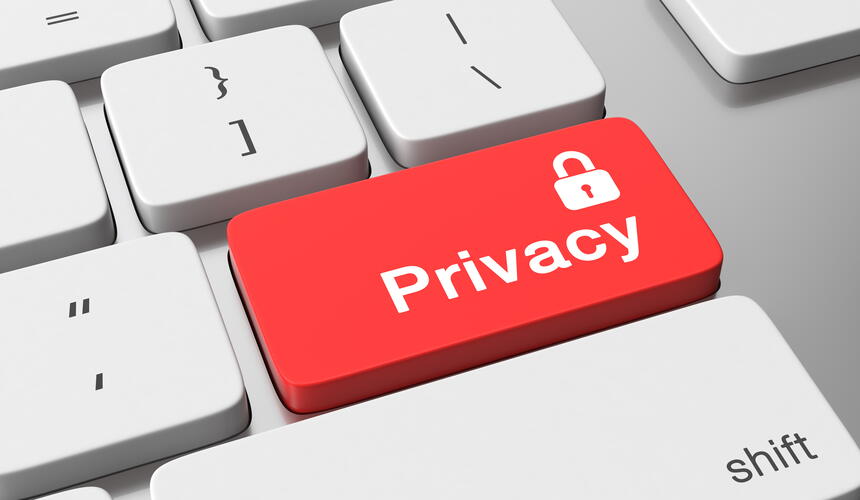 Librarian Katie Elson Anderson was recently invited to speak to the Library Freedom Project's Crash Course on Systems and Policies.  Library Freedom Project is a community of privacy advocates that work to educate, train and support libraries and their communities on privacy related issues. Katie is a Library Freedom Project member, and a member of cohort 3 of the Library Freedom Institute.  The Library Freedom Project offers crash courses on privacy and libraries. The crash course on Systems and Policies focuses on privacy and library infrastructure. Katie was invited to discuss her experiences in the Prioritizing Privacy- Data Ethics Training for Library Professionals.
The Prioritizing Privacy training is an intensive six-week course which provides training for "academic library practitioners to comprehensively address privacy and other related ethical implications of learning analytics projects (e.g., autonomy, agency and trust)." Members of the Library Freedom Project who completed the training were asked to provide an overview of their experiences, highlights of what they learned, and any additional insights gathered from the course. Katie spoke to the crash course about the importance of libraries being a part of conversations regarding learning analytics. She spoke about how libraries are poised to teach privacy literacy and provide information and transparency on data collection and usage.  
Katie has created a research guide addressing digital privacy and conducts workshops about privacy and how to protect it. She is currently working on a workshop that more specifically addresses privacy in relation to learning analytics.