Rutgers University Libraries Acquire Louise A. DeSalvo Papers
Universitywide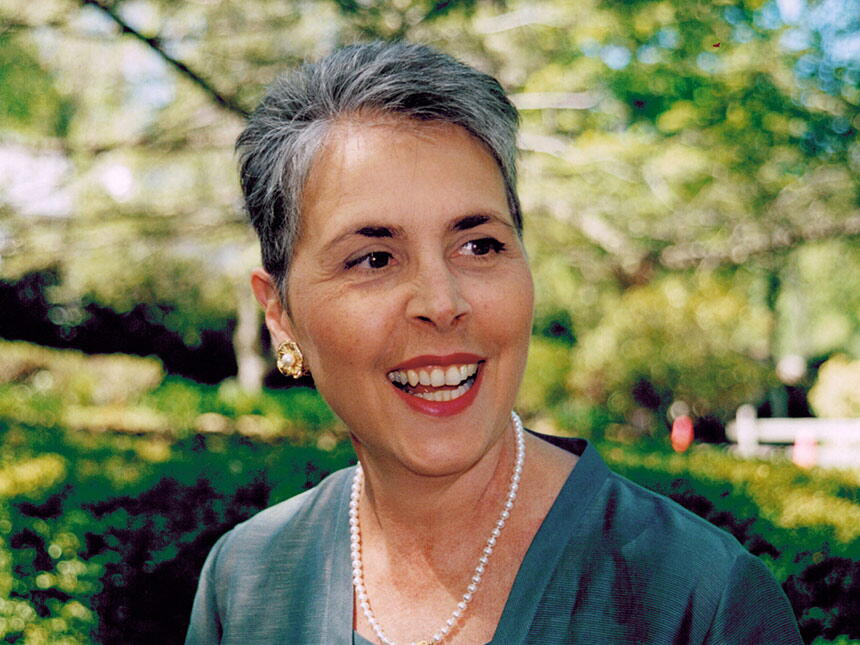 Special Collections and University Archives of Rutgers University–New Brunswick Libraries is delighted to announce the acquisition of the Louise A. DeSalvo Papers. Louise DeSalvo (1942–2018) was an acclaimed literary scholar, memoirist, and Rutgers alumna. Her collection was generously donated by the Louise A. DeSalvo Literary Estate, LLC.
DeSalvo was born Louise Anita Sciacchetano in Jersey City and grew up in Ridgefield, New Jersey. She graduated from Rutgers University's Douglass College in 1963 and earned her master's degree in 1972 and Ph.D. in 1977 from New York University. DeSalvo taught writing and literature for many years at New York City's Hunter College while living in Teaneck and Montclair, New Jersey. A feminist scholar and essayist who wrote about D. H. Lawrence, Henry Miller, and Djuna Barnes, among others, she is best known for her influential scholarship on literary giant Virginia Woolf. Her Virginia Woolf: The Impact of Childhood Sexual Abuse on Her Life and Work (1989) was named one of the most important books of the 20th century by Women's Review of Books. She also discovered and published the manuscript of Woolf's first novel, Melymbrosia, an early version of The Voyage Out. In DeSalvo's memoirs, including Vertigo, Breathless, and Crazy in the Kitchen: Food, Feuds, and Forgiveness in an Italian American Family, she mined her Italian-American heritage for material.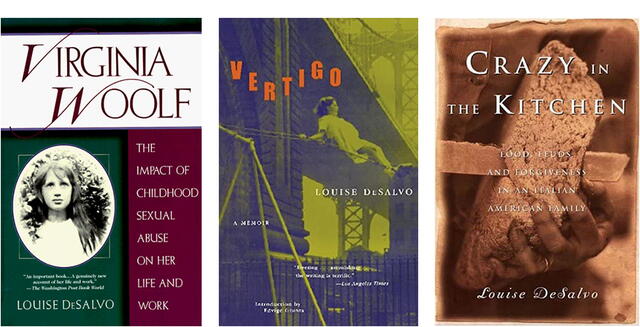 This donation comprises 23 boxes of archival material, including almost 40 years of DeSalvo's diaries, correspondence, blog posts, and manuscripts. Of particular interest are her notes on the process of writing, which she used to help her students. DeSalvo's collection will be a valuable resource for literary scholars, writers, and social historians interested in Italian Americans in northern New Jersey. Rutgers University Libraries archivists are beginning the process of cataloging her papers.
The Louise A. DeSalvo Papers are a rich addition to Special Collections and University Archives' substantial collections in women's history. The story of Louise DeSalvo's life and remarkable work fits well with Rutgers' holdings documenting women in the arts and literature.
Please click this link for more information about Special Collections and University Archives.