Visit and Study
Locations
There are two primary health sciences libraries: George F. Smith Library on the Newark campus, and Robert Wood Johnson in New Brunswick. The Library of Science and Medicine on Busch campus in Piscataway is also staffed by health sciences librarians.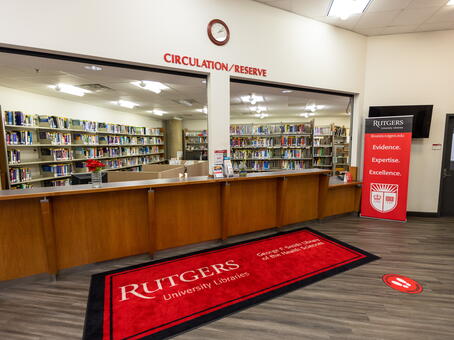 George F. Smith Library (Newark)
Smith Library is here to support the information needs of RBHS faculty, students and staff throughout the RBHS schools and institutes statewide. 
We are located at:
30 12th Ave.
Newark, NJ 07101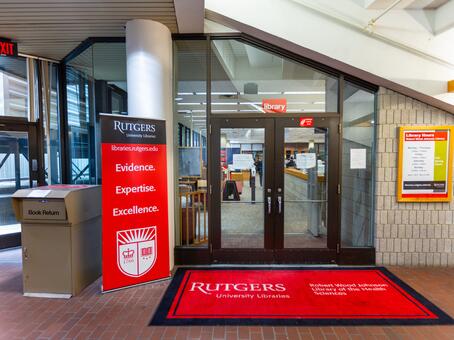 Robert Wood Johnson Library (New Brunswick)
RWJ Library has computers, printing, and study spaces. See what's available at RWJ.
We are located at:
Robert Wood Johnson Place 
New Brunswick, NJ 08901
Food and Drink Policy
Food is not allowed in Health Sciences' libraries.
Drink is permitted only in spill-proof containers. Approved spill-proof containers include:
Spill-proof mugs with secure lids
Sports bottles with a drinking spout
Drink in capped bottles