Special Collections in the History of Medicine
Special Collections in the History of Medicine, located in the George F. Smith Library of the Health Sciences in Newark, NJ, is the only repository entirely devoted to providing resources in the history of medicine in New Jersey. The collections include archives and manuscripts; rare books and journals; oral histories; historical images including photographs and postcards; audio and video recordings; ephemera; and artifacts.
Special Collections serves Rutgers University faculty, students, and staff, outside researchers, and the general public. The Department collects, preserves, promotes, and provides access to materials documenting medical history in general, and the history of the health sciences in New Jersey in particular. It also holds the archives of the University of Medicine and Dentistry of New Jersey and its antecedent institutions (circa 1954-2013).
We are currently closed to the public due to COVID-19. Please contact us with any questions.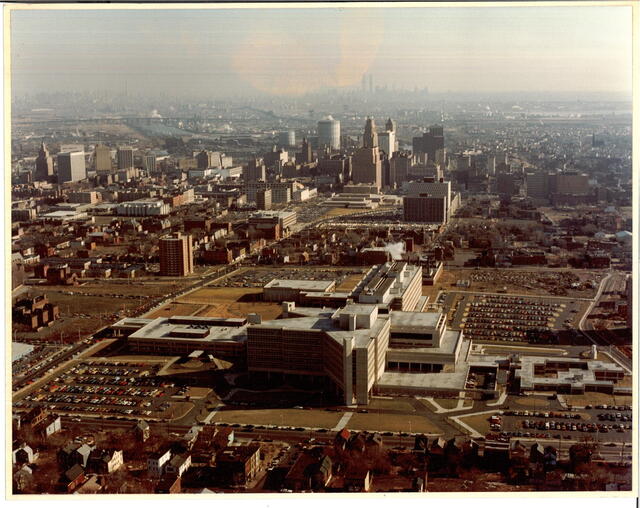 Collections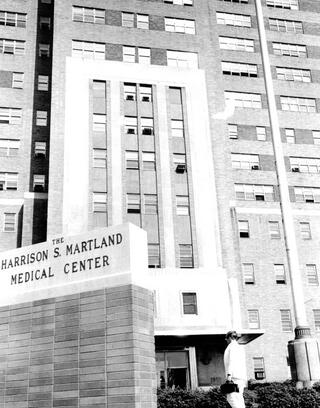 Other resources in the history of medicine
Contact
Bob Vietrogoski | bob.vietrogoski@rutgers.edu | 973-972-7830
Highlights from the Collections