Happy Birthday, George Cook!
Universitywide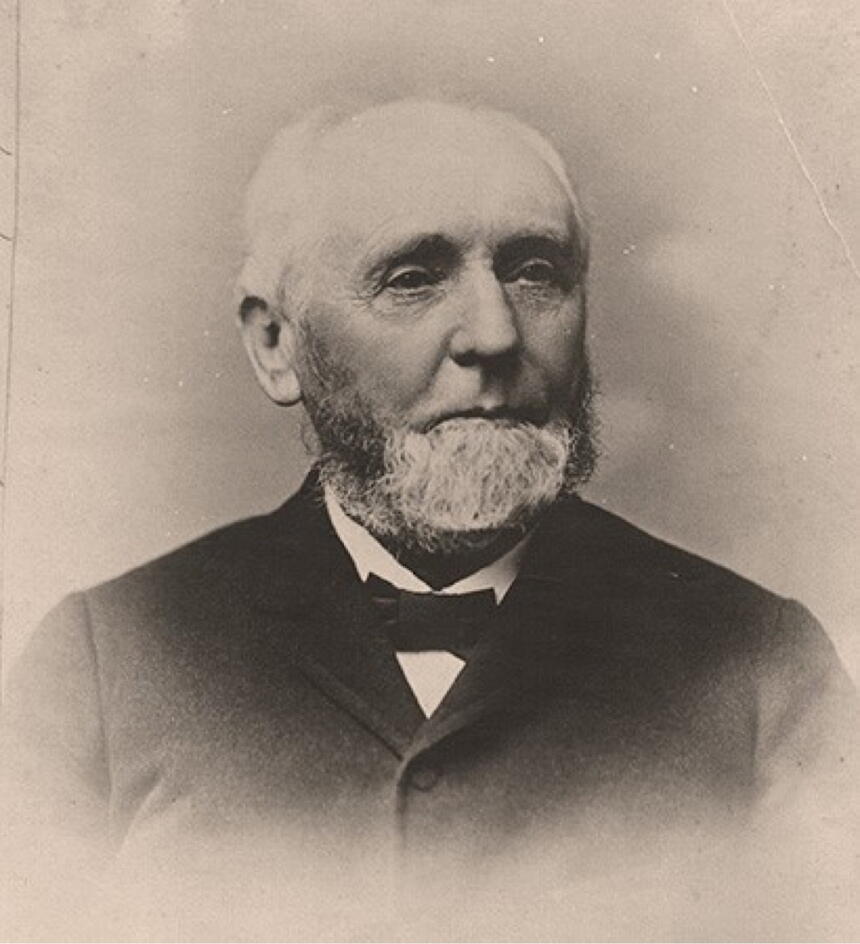 Today we celebrate the birthday of George H. Cook.
George Hammell Cook was born on this day in 1818 in Hanover, NJ, and died on September 22, 1889, in New Brunswick. Cook came to Rutgers College as a professor of chemistry and natural sciences in 1853 and would later become vice president. In 1864, he was appointed state geologist of New Jersey. His geological survey of New Jersey became the model for the U.S. Geological Survey.
Cook's research and leadership were instrumental in shaping Rutgers, so he has been honored in many ways at the university. Rutgers' Cook College was named after him, as is the George Hammell Cook Distinguished Alumni Award and George H. Cook Scholars Program. The George H. Cook campus at Rutgers–New Brunswick is home to Chang Library, the School of Management and Labor Relations Library, the School of Environmental and Biological Sciences, and the New Jersey Agricultural Experiment Station.
To learn more about George H. Cook, please visit this link.