Happy Independence Day!
Universitywide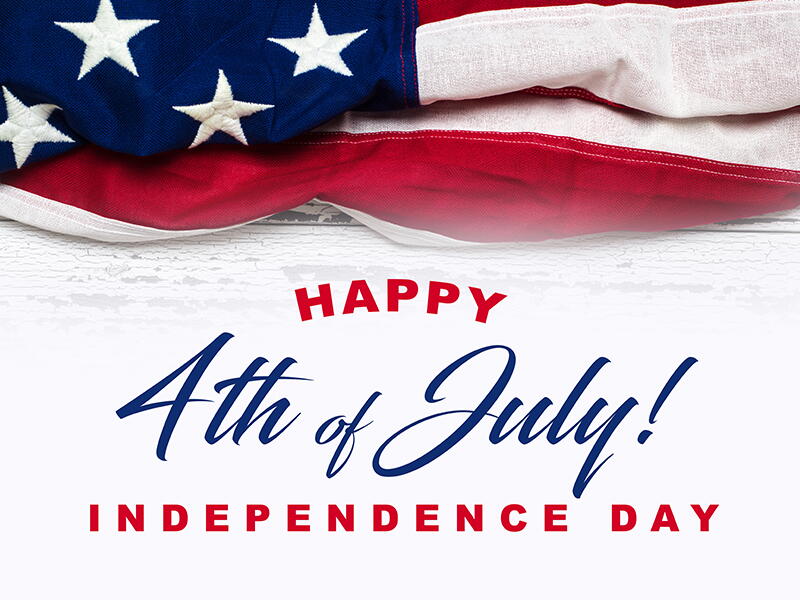 Today we celebrate the 247th anniversary of the founding of the United States of America.
On July 4, 1776, the Second Continental Congress of the Thirteen Colonies signed the Declaration of Independence, announcing their separation from Great Britain and establishing a new nation. The Declaration states, "We hold these truths to be self-evident, that all men are created equal, that they are endowed by their Creator with certain unalienable Rights, that among these are Life, Liberty and the pursuit of Happiness."
Our libraries are closed today in observance of Independence Day. We will resume regular operating hours tomorrow, July 5. Please have a happy and safe Fourth of July!