Institute of Jazz Studies Launches Count Basie Family Papers and Artifacts Finding Aid
Universitywide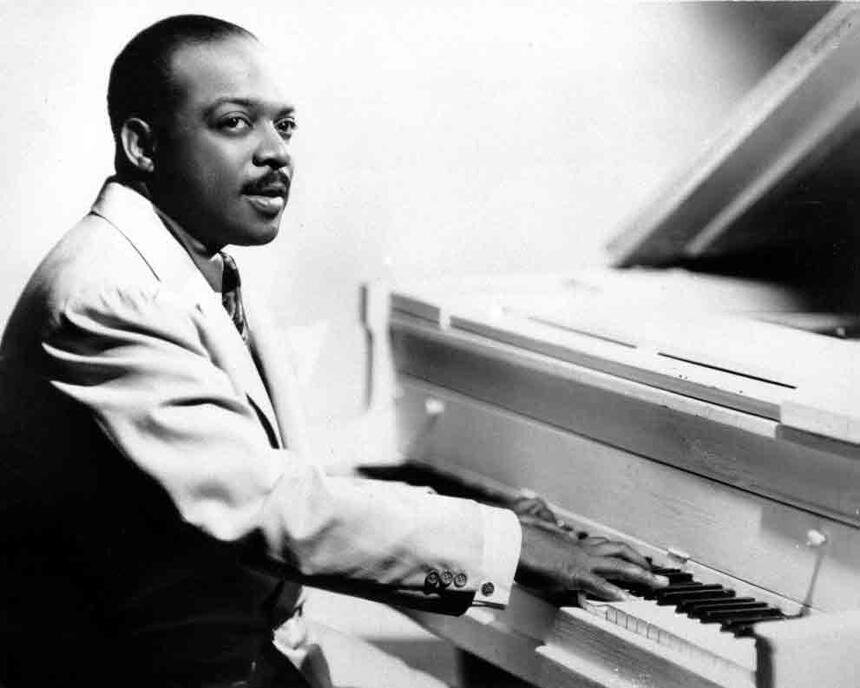 The Institute of Jazz Studies (IJS) of Rutgers University Libraries is pleased to announce the launch of the much-anticipated Count Basie Family Papers and Artifacts finding aid.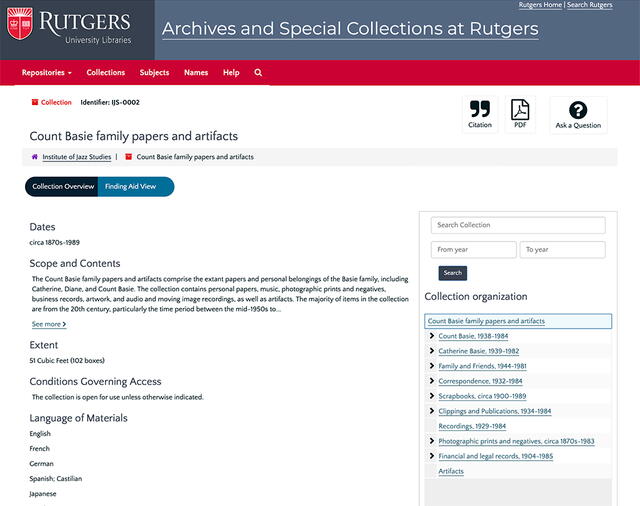 A native of Red Bank, New Jersey, William James "Count" Basie (1904–1984) was one of the giants of jazz, a global icon, and still one of the most influential, popular, and recognized figures in American music. The Institute acquired Basie's papers and artifacts in 2018 and is responsible for ensuring its long-term preservation. The roughly 200-cubic-foot collection, consisting of more than 1,000 items, is unparalleled in its size and thorough documentation of Basie's life and career, as well as those of his wife, Catherine, and daughter, Diane.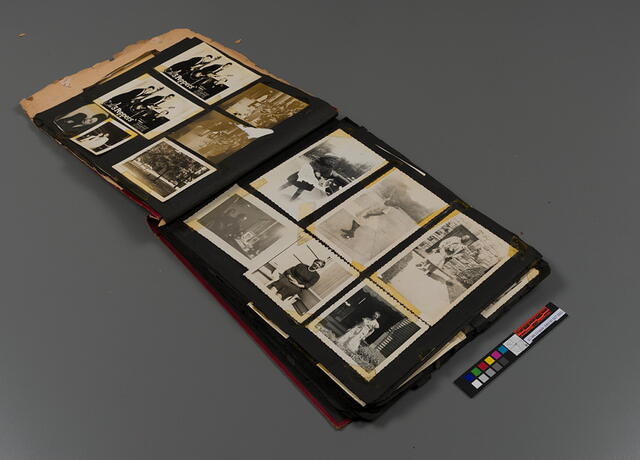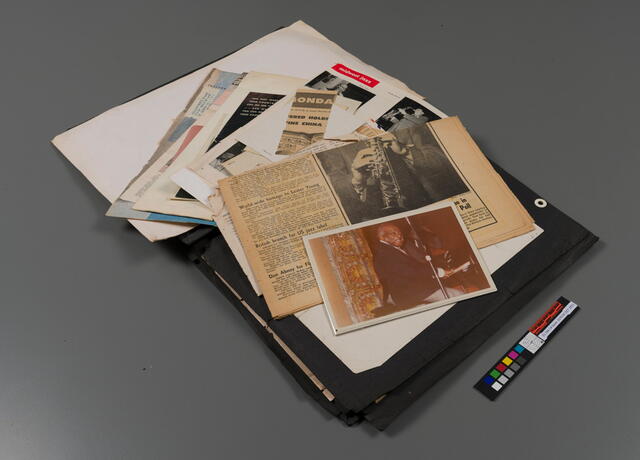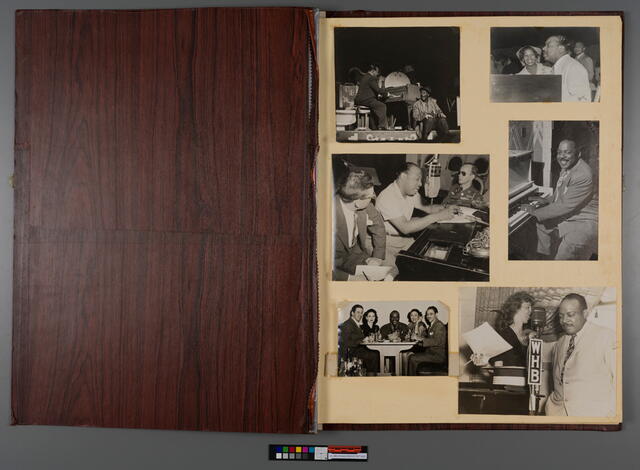 The papers portion of his collection is now available to the public for research and enjoyment. The artifacts and remainder of the collection will be accessible in mid-2023. Please visit libraries.rutgers.edu/basie to access the finding aid.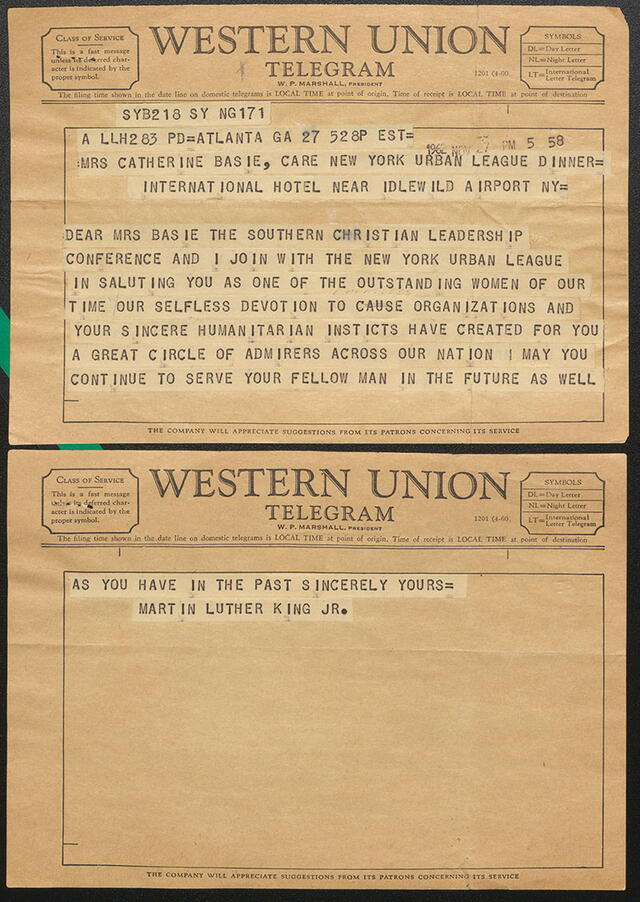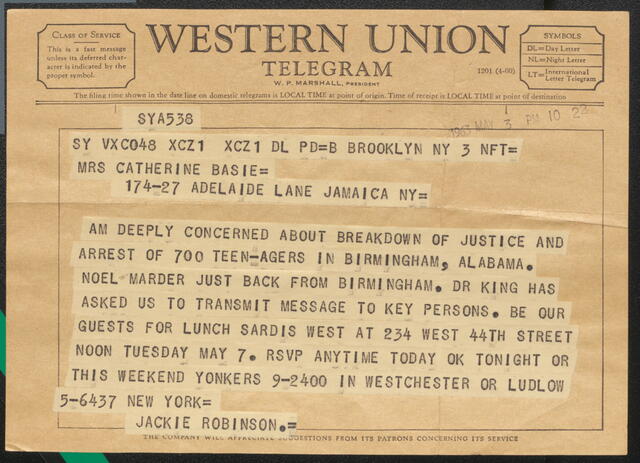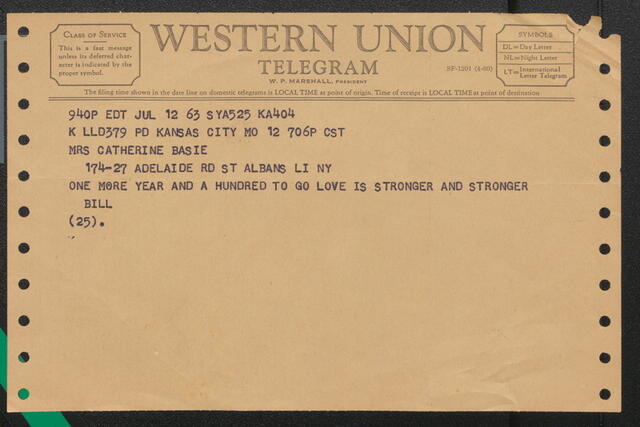 About the Collection
The Basie Family Papers and Artifacts document the vast impact of Count Basie's enduring and storied career in jazz and American history and provide an unparalleled view of his family and private life. The collection is an essential resource for researchers in jazz, music, post-war American history, and American culture, especially black American culture. It is also critical for scholars, educators, writers, filmmakers, students, and the general public because of its breadth and depth.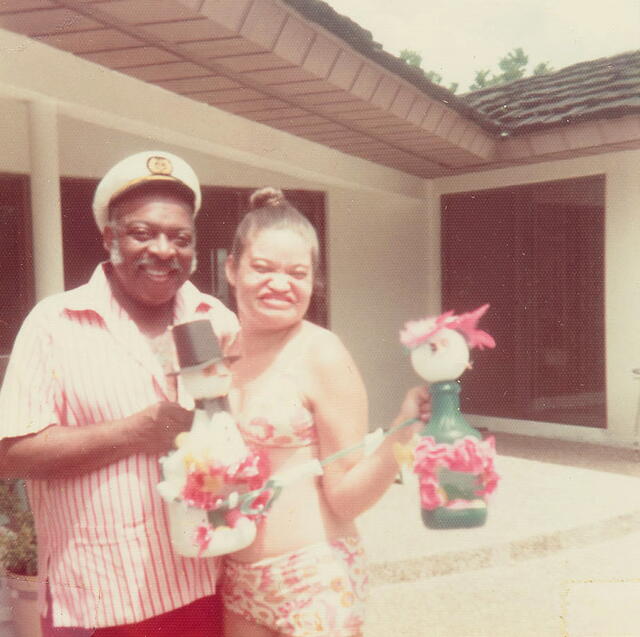 The collection contains extensive primary sources and objects ranging from Basie's earliest years in Kansas City until his death. One-of-a-kind artifacts comprise approximately half of the items, including Basie's piano and organ, select home furnishings, artwork, apparel, and accessories. Although the materials cover the entirety of Basie's lifetime, the artifacts represent the latter years of his life and career particularly well, including many accolades, awards, honorary degrees, and proclamations he received during that period. Unique archival materials never before available to researchers comprise about one-third of the collection, including personal papers, business records, photographs, clippings, scrapbooks, ephemera, correspondence, and audio and moving image recordings.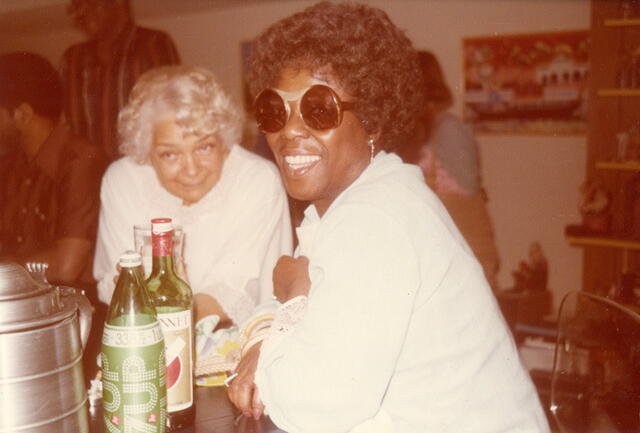 Catherine Basie's life and accomplishments are also well documented in the collection, including her extensive civic and charity work (for which she was recognized by the major leaders of the day), her background as a dancer and singer, her social network, and the centrality of family in her home life.
The Count Basie Collection Archival Processing Project is funded in part by the New Jersey Historical Commission, a division of the New Jersey Department of State, in addition to funding from the Institute of Museum and Library Services, National Park Service, National Endowment for the Arts, and National Endowment for the Humanities.
About the Institute of Jazz Studies
The Institute of Jazz Studies is the world's foremost archives and research library exclusively dedicated to jazz, an American art form that has transformed the world. Founded in 1952 by pioneer jazz scholar Marshall Stearns (1908–1966), IJS has been a leading institution in the preservation and access of jazz heritage. The Institute relocated from Stearns' apartment to Rutgers University–Newark in 1966 and is part of Rutgers University Libraries. In 1994, IJS moved to spacious new quarters on the fourth floor of the John Cotton Dana Library at Rutgers–Newark.
To learn more about the Institute of Jazz Studies, please visit libraries.rutgers.edu/ijs.
Unless otherwise noted, all photos are courtesy of the Institute of Jazz Studies, Count Basie Family Papers and Artifacts.