New and Improved Interlibrary Loan Forms
Universitywide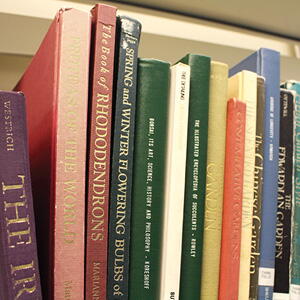 Our new and improved interlibrary loan (ILL) and Article Delivery request forms make it easier than ever to request physical materials from our large network of partner libraries.
Despite their new look, your account information and request history will remain unchanged.
You can use our ILL services to request books, articles, book chapters, microforms, conference proceedings, or other materials that aren't available at Rutgers, or to request a digital scan of an article or book chapter from one of our collections.
ILL services are available, free of charge, for current students, faculty, and staff; faculty emeriti; visiting scholars/faculty and students; RBHS volunteer faculty; and Rowan and CCC affiliates.
For questions about Interlibrary Loan, E-ZBorrow, UBorrow, ILLiad, or Article Delivery, please send us a question via email.