Planned Downtime of Online Library Services and Content
Universitywide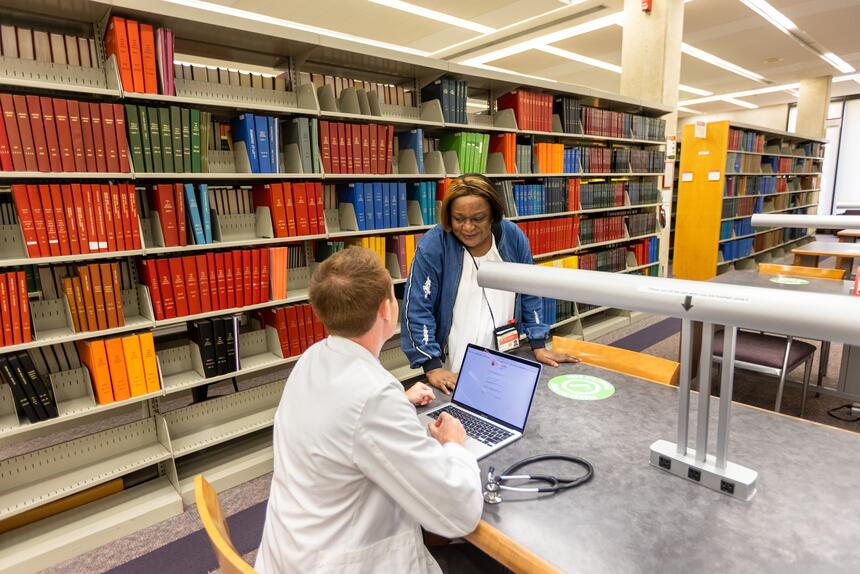 Over Memorial Day weekend, most of our cloud-based library services and resources will be temporarily unavailable due to a scheduled server migration. 
What do I need to know? 
The data center that hosts most of our cloud-based library services is being migrated on Saturday, May 29 and Sunday, May 30 due to necessary system updates. A system downtime of up to 24 hours is expected, from 9:00 p.m. on Saturday until 9:00 p.m. on Sunday. 
Library services and resources affected by the downtime will include: 
QuickSearch 
Online library content including books, journals, databases, and streaming media 
Chapter and article delivery 
Checkouts, renewals, and interlibrary loan requests (ILLiad, E-ZBorrow, UBorrow) for physical materials 
Click & Collect and Personal Delivery services 
Library Reading Lists in Canvas, Blackboard, Sakai, and other LMSs 
SOAR (Scholarly Open Access at Rutgers) 
What does this mean for me? 
You will not be able to access any of the above services or content during the scheduled downtime period. You should plan to check out or request any physical materials in advance of the migration and/or download, when possible, PDFs of any articles or ebooks you may wish to access during this time. 
What do I need to do? 
No action is required on your part, and all information in your library account will be preserved. However, you may wish to download library content when possible in advance of the downtime to access it offline. 
Need more information? 
If you need additional information, please visit our FAQ page at libraries.rutgers.edu/cloud-migration-faq.  
Questions? 
If you have questions or concerns, please contact us via email at libraries.rutgers.edu/help_email.