Temporary Closing of Special Collections & University Archives
New Brunswick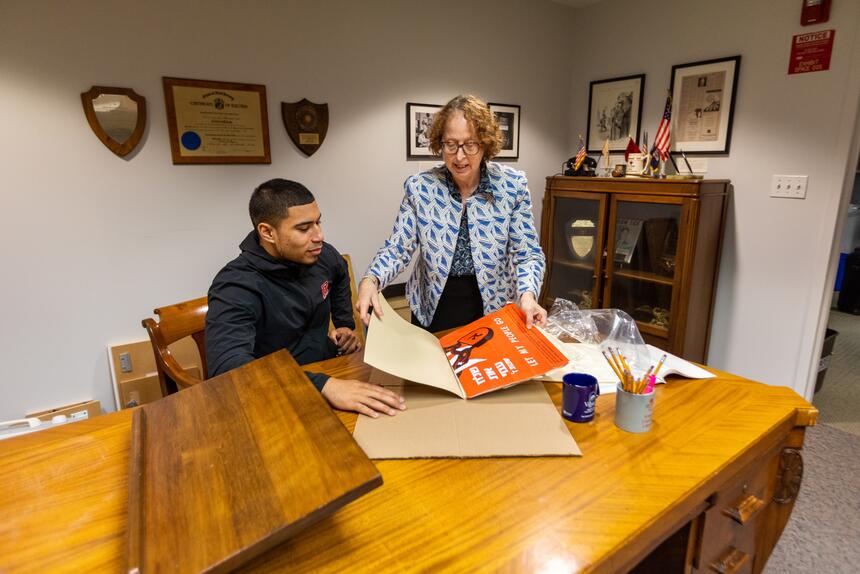 In September 2021, Hurricane Ida severely impacted the University Libraries Special Collections and University Archives (SC/UA), home to the Sinclair New Jersey Collection, Manuscript Collection, Rare Book and Book Arts Collection, and Rutgers University Archives. As a result, the New Jersey Reading Room was closed beginning October 1 to allow library faculty and staff to work on flood recovery activities.  
As of October 15, remote reference, scanning services, and in-person reference services for Rutgers students, faculty, and staff have also been temporarily suspended while preparations are made to safely move the collections out of the affected spaces. These measures are necessary to ensure the long-term preservation of the collections and to improve the storage and research environments.  The projected date for the resumption of services is January 2022.
Portions of SC/UA's materials are accessible online through the SC/UA Digital Resources Guide, the SC/UA Primary Source Highlights blog, and at the Rutgers University Libraries Digital Collections site. 
Please visit the SC/UA website for the most up-to-date information on services and resources. You can also follow SC/UA on Instagram, Twitter, or Facebook, or subscribe to the What Exit? blog.
We apologize for any inconvenience and appreciate your patience and understanding. Please contact SC/UA If you have questions.