Special Collections and University Archives
Special Collections and University Archives is currently closed to in-person visitors to comply with COVID guidelines. Please contact us for assistance with remote reference and scanning services.
Re-Opening the New Jersey Reading Room
The New Jersey Reading Room  will be open by appointment only this year. Starting Tuesday August 24, appointments will be available on Tuesdays and Thursdays for current Rutgers faculty, staff, and students. We will be adjusting the schedule to include additional weekdays and researchers later in the semester as conditions allow. 
To request an appointment, contact Special Collections and University Archives through Ask-a-Librarian (scua_ref@libraries.rutgers.edu). After consultation, an archivist will assist patrons in scheduling an appointment. A minimum lead time of two business days is required. Material stored off-site may require additional retrieval time. Walk-in patrons will not be admitted.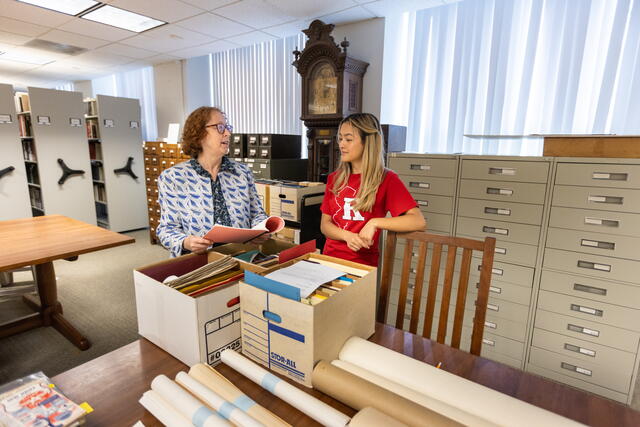 Within its four major divisions (Sinclair New Jersey Collection, Manuscript Collection, Rare Book and Book Arts Collection, and University Archives), Special Collections and University Archives collects, preserves, and makes available primary sources of a rare, unique, or specialized nature to support advanced study and research in the humanities and social sciences. The collections focus on the social, cultural, economic, and political life of New Jersey. There are also significant holdings of broadsides and ephemera, genealogical resources, maps, newspapers, photographs, and prints documenting many aspects of American history.
We are located on the lower level of Alexander Library in New Brunswick, NJ.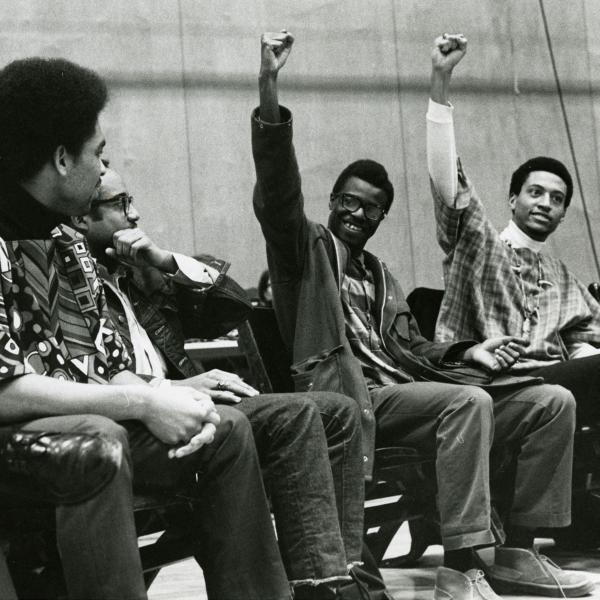 Divisions and Collections
Find and Use the Collections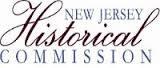 Special Collections and University Archives is the recipient of  a General Operating Support grant from the New Jersey Historical Commission, a division of the Department of State.