Special Collections and University Archives
Within its four major divisions (Sinclair New Jersey Collection, Manuscript Collection, Rare Book and Book Arts Collection, and University Archives), Special Collections and University Archives collects, preserves, and makes available primary sources of a rare, unique, or specialized nature to support advanced study and research in the humanities and social sciences. The collections focus on the social, cultural, economic, and political life of New Jersey. There are also significant holdings of broadsides and ephemera, genealogical resources, maps, newspapers, photographs, and prints documenting many aspects of American history.
We are located on the lower level of Alexander Library in New Brunswick, NJ.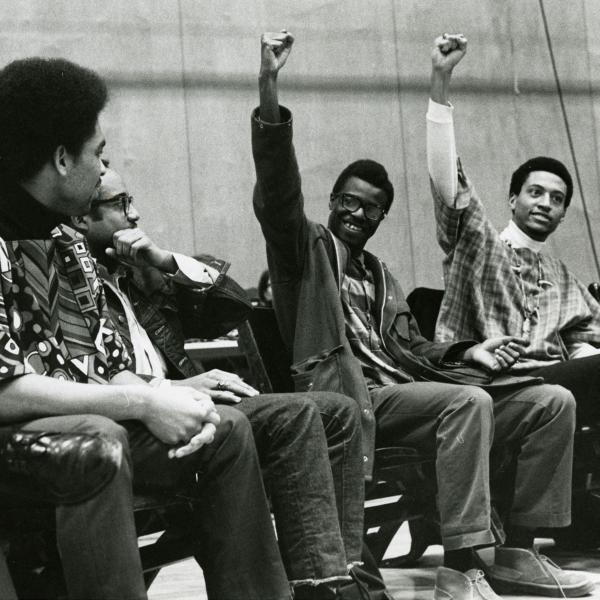 Divisions and Collections
Find and Use the Collections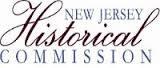 Special Collections and University Archives is the recipient of  a General Operating Support grant from the New Jersey Historical Commission, a division of the Department of State.