Visit and Study
Buildings are open to Rutgers, Rowan, Camden County College in Camden, and Rutgers/LEAP students, faculty, and staff.
Contact Us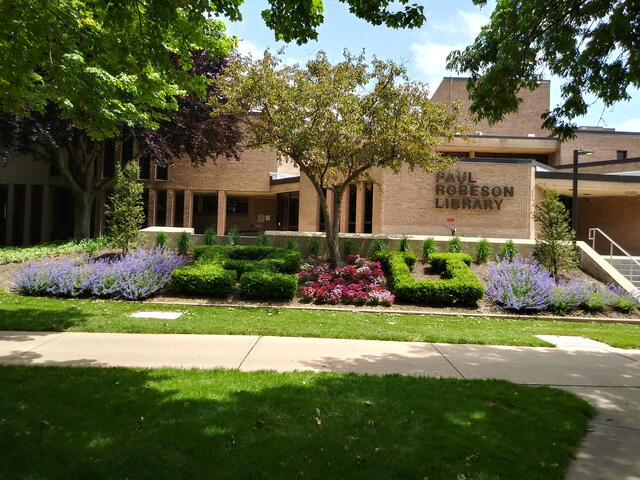 Paul Robeson Library is here to provide the Rutgers–Camden community with access to the global resources of the Rutgers University Library System, as well as a host of online services.
We are located in downtown Camden, New Jersey at:
300 N. 4th Street
Camden, NJ 08102
Special Services
Notary Public
Provided free for Rutgers–Camden students.
Edward Robinson, Paul Robeson Library
edward.robinson@libraries.rutgers.edu | 856-225-2843
Arlene Lentini, Office of Student Affairs
alentini@camden.rutgers.edu | 856-225-2352
Terry Wyllner, Accounting Assistant
wyllner@camden.rutgers.edu | 856-225-2332