Happy Birthday, James Dickson Carr!
Universitywide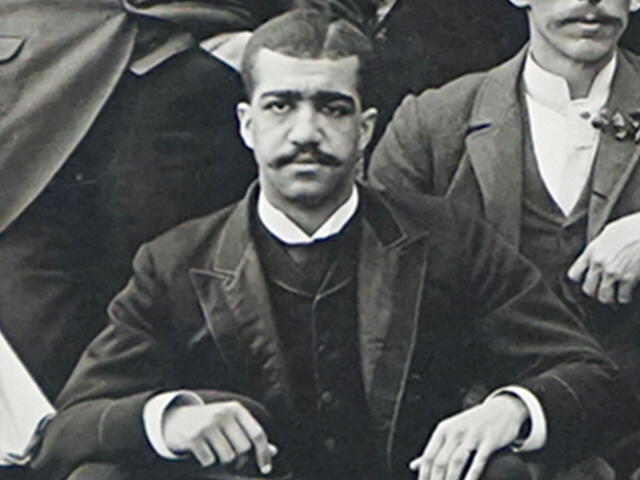 Today we celebrate the birth of James Dickson Carr, the first African American student to graduate from Rutgers University and the namesake of our library on Rutgers–New Brunswick's Livingston campus.

Carr was born on September 28, 1868, in Baltimore, Maryland. He entered Rutgers College in 1888 and studied classics. An outstanding student, Carr was initiated into the Phi Beta Kappa honor society at the end of his junior year. He graduated from Rutgers in 1892 and Columbia Law School in 1896.

Carr was a brilliant lawyer and dedicated public servant. At the time of his untimely death in 1920, he was scheduled to become a New York City judge.

Carr was inducted into the Rutgers Hall of Distinguished Alumni in 1991. In 2017, the Kilmer Library in Piscataway was renamed James Dickson Carr Library. A scholarship named in his memory gives four-year, full-tuition scholarships to Rutgers' best African American and Latino applicants.
To learn more about this distinguished alumnus, please visit go.rutgers.edu/u94yo931.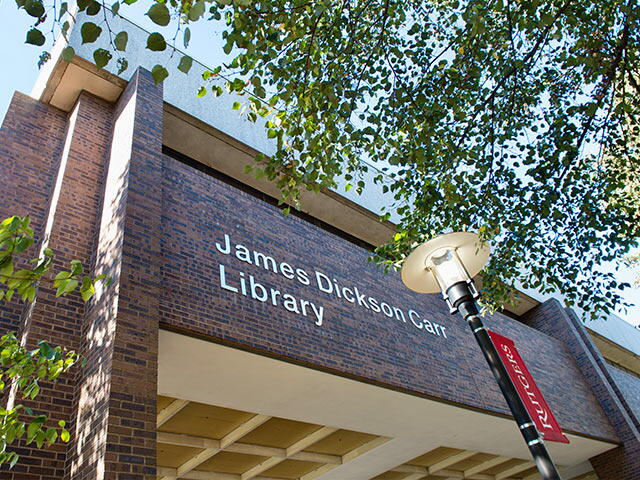 Top: James Dickson Carr (cropped from the group photo of the Rutgers College Class of 1892) courtesy of Rutgers University Libraries Special Collections and University Archives. Bottom: Carr Library by Nick Romanenko/Rutgers University.