Alexander Library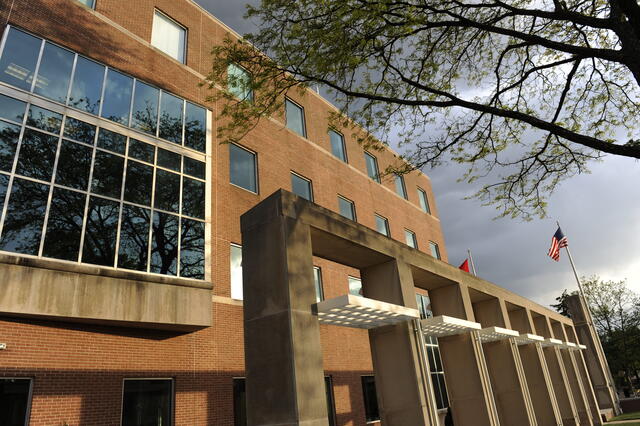 The Archibald S. Alexander Library, located on the College Avenue Campus, is the main social sciences and humanities library in New Brunswick. It is also home to Special Collections and University Archives and the East Asian Library.
Collections at Alexander
Special Collections and University Archives is located on the basement level. Its primary focus is on New Jersey and Rutgers, with additional collections of rare books and unique manuscripts. Related exhibition spaces host regular exhibits featuring items from the collections.
The East Asian Library, featuring collections in Chinese, Japanese, and Korean vernacular, is located on the second floor in the south wing.
The government publications collection is located on the main floor of Alexander Library. It includes publications from the United States, New Jersey, and international organizations, with smaller collections from foreign countries, other states, and local governments.
Get Help
Librarians at Alexander Library
Additional resources
More About the Library
The Archibald S. Alexander Library is the oldest and largest of the New Brunswick Libraries. It supports doctoral programs in anthropology, economics, geography, history, linguistics, literature (classical, comparative, English & American, French, German, Italian, Spanish & Portuguese), philosophy, political science, and sociology. Alexander Library also supports four professional schools: the Edward J. Bloustein School of Planning & Public Policy; the Graduate School of Education; the Graduate School of Social Work; and the School of Communication and Information - all of which include doctoral programs. In addition, Alexander supports major interdisciplinary programs in African studies, Latin American studies, medieval studies, and South Asian Studies, as well as undergraduate study across the range of the humanities and social sciences.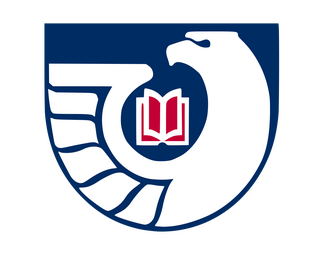 Federal Depository Library Program
This library is a congressionally designated depository for U.S. Government documents. Public access to the government documents collection is guaranteed by public law. (Title 44 United States Code)
New Jersey Depository Library Program
This library is a state designated depository for New Jersey government documents.